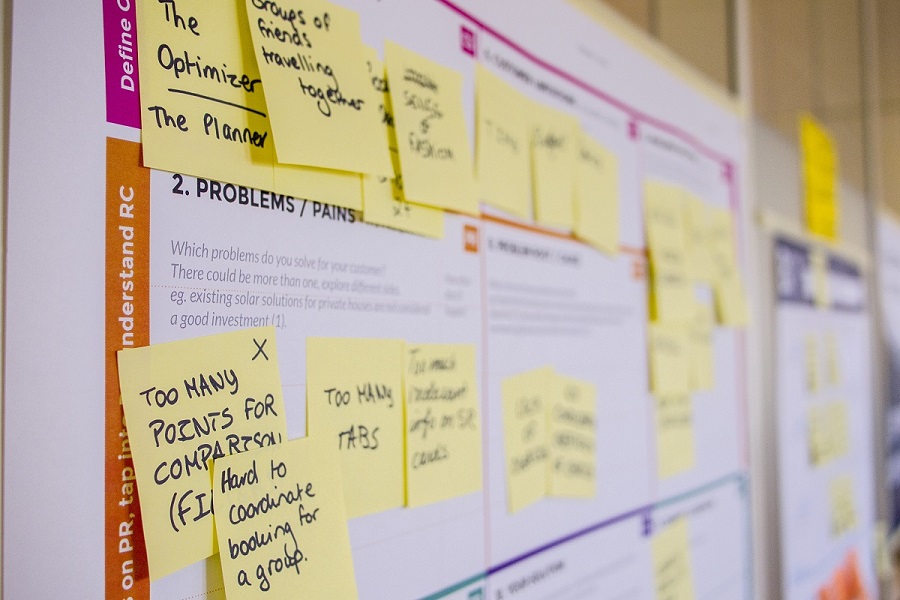 Align your plan to your company objectives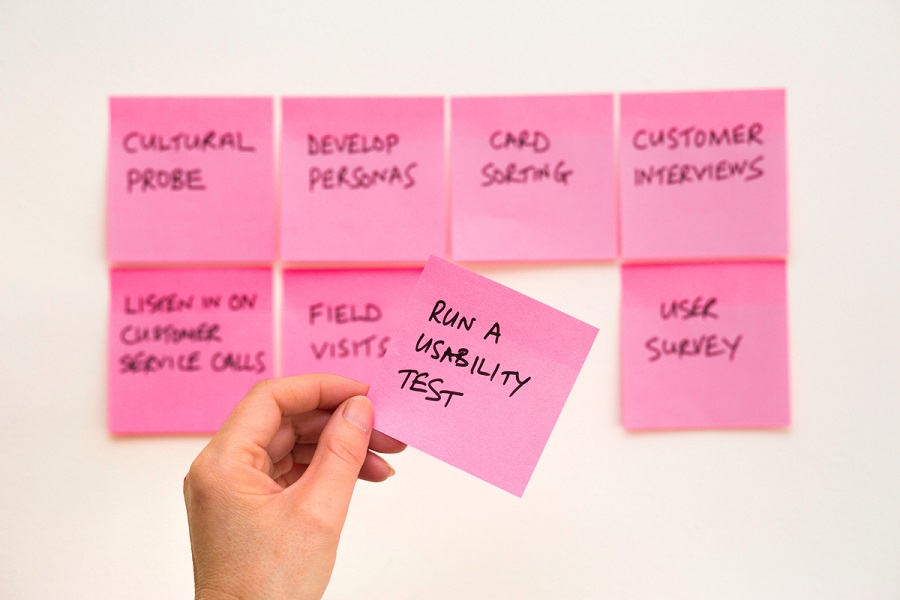 Then define your operational marketing plan and budget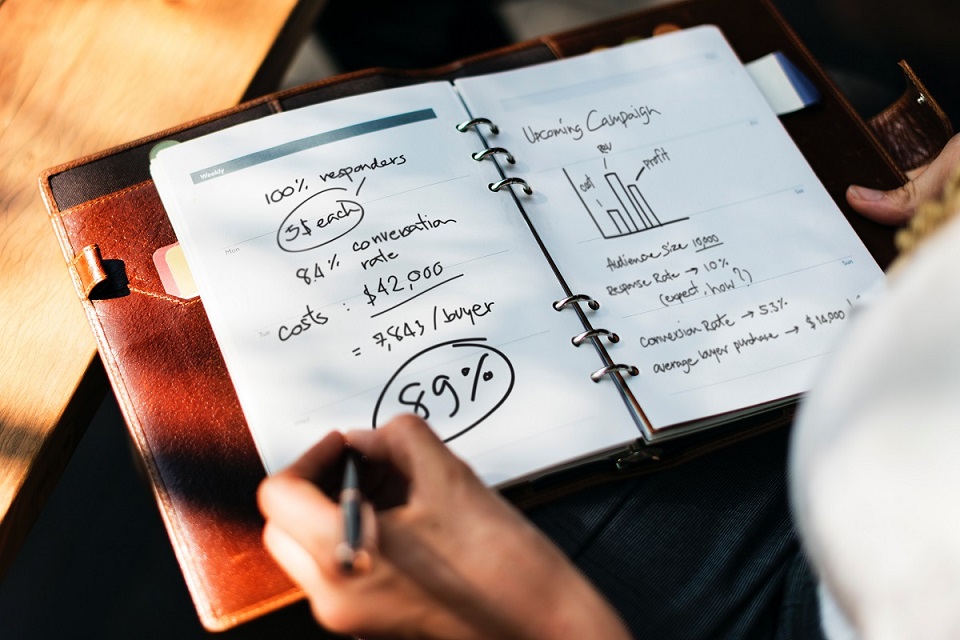 To meet your marketing objectives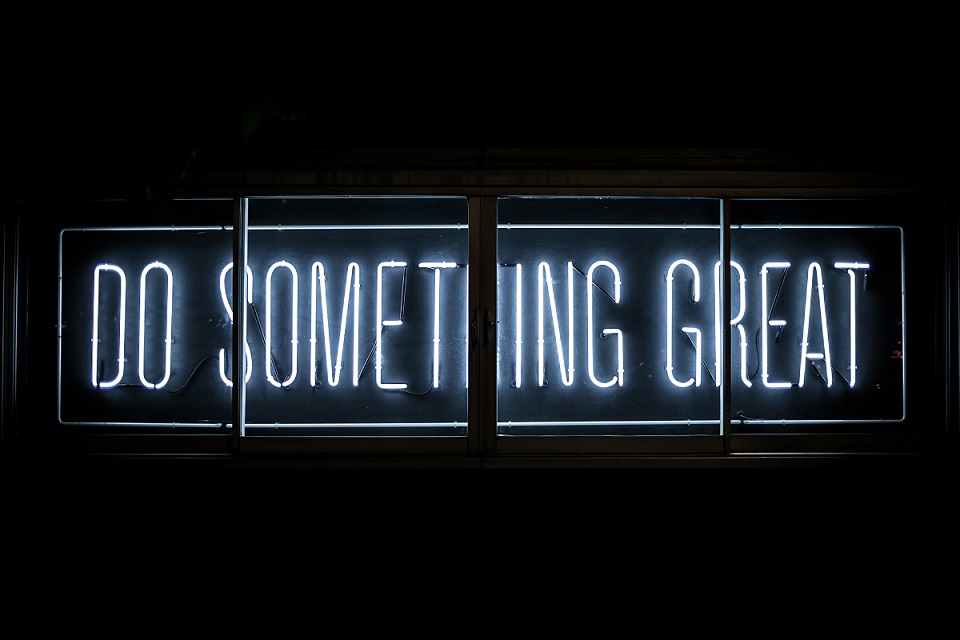 Marketing planning and budget 
Elaborating a marketing  planning and budget starting from business objectives consists in setting out, each year, a page that is almost blank, not based on the renewal of habits, but questionning them. In case you are not convinced, customers and digital marketing transformation will help you, or force you, to start fresh.
However, having an operationnal plan and budget, that will ensure your strategy is defined in a combination of marketing activities aimed at acheiving your goals, will only be the beginning of your  adventure !
The logicial continuation will consist in piloting your investments and making the proof of their performance.
A 360° tailored planning and budget process will allow you to:
Build an effective marketing plan aligned with business objectives,
Tranform your strategical plan into an operating plan and budget,
Give your team the right processes and the visibility they need,
Pilot your marketing indicators per campaign, business unit, channel or all together,
Become best friends with procurement, finance and sales,
Pilot and increase your ROI per campaign,
And finally be ready for next year plan and budget
And if you can prove a positive ROI this year, your chances to have your marketing budget increased have just gone up ! This is one of the conclusion from a 2015 HubSpot survey.
Your benefits:
Be agile and quickly align with plan changes or budget cuts,
Monitor your plan and budget on a daily basis with no effort,
Engage your team in their budget management,
Do not leave budget on the table at quarter end,
Pilot your perfomance,
Increase your ROI,
Increase your credibility and sales alignement.
---
        Retour vers Notre offre :