PRESS RELEASE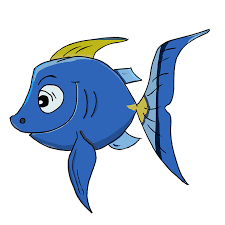 Note :  this press release was originally published on 2018 April 1st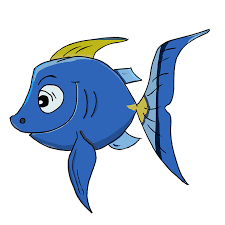 Béautiful Numbers,  expert in B2B marketing performance management, announces today it's agreement to be acquired by Microsoft. 
"We would not be the first fish to fall into the nets of the giant of IT," explains Béatrice Loriot, President of Béautiful Numbers, "but we would expect this acquisition, which would allow Microsoft to make a smashing entry into the market of marketing performance management, greater efficiency, significant optimization of econometric modeling and analysis of marketing indicators and their impact, as well as predictive modeling in the field of investment level simulation on all levers… or not.
This acquisition of Béautiful Numbers by Microsoft should not threaten Microsoft's existence. Well, we hope so, because it would be a bundle. That said, without certainty, nor real expert to confirm, and for obvious operational reasons, Microsoft's activity should be transferred from its current headquarters to the Secrétan district (Paris XIXe). "Indeed, the construction of a real estate complex would be under way to accompany the development of the new entity thus created, marking a high point in the ambitious project to adapt the district to revitalize the North East of Paris and relieve La Défense's congestion," friends tell us.
Béautiful Numbers looks forward to this event whose disruptive spirit is in line with the government's policy to promote France and its internationally oriented companies to entrepreneurs around the world and beyond.
"After Microsoft at Secrétan," concludes Béatrice Loriot facetiously, "will Facebook move Boulevard Barbès?"
Press Contact : Béautiful Pranckers – Adeline Mennesson  33 6 81 07 34 41
adeline.mennesson@beautiful-pranckers.org
Photo by Josh Withers on Unsplash