One of the important steps in the marketing strategy is to define an effective mission statement.
Sometimes confused with the value proposition, the mission is part of the brand's DNA.  We often talk about a winning trio "Mission, vision, value" but today, we will focus on the mission.
The mission statement must clearly explain the company's purpose.
Rather than starting with theory, I have chosen to share some examples: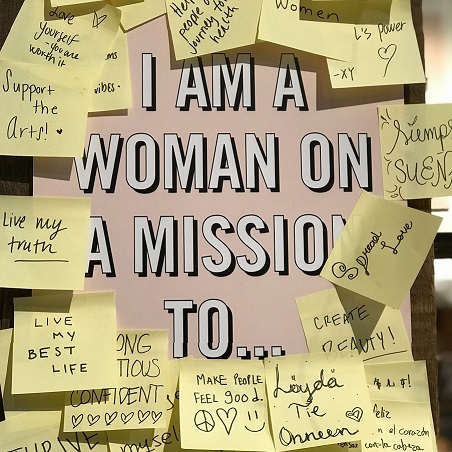 Johann Kalchman, CEO of Lifeaz, which offers connected defibrillators, defines his mission at the Adetem Factory 2018 as follows: "We want to enable everyone to save a life".
On the same day, Julien Guagliardo, Head of Strategic Accounts Marketing Solutions at LinkedIn told us: "We want to connect people around the world so they are better informed and more effective."
Steelcase, a leader in office furniture, defines its business as follows: "Help companies work more efficiently and comfortably"
Airbnb tells us that its mission is to "Build a world where everyone can feel at home, anywhere"
Less Accounting sets itself the goal of "Making your life easier with our accounting software"
The purpose of the Grameen Foundation is to "Contribute to the fight against poverty and exclusion in the world, through the financing and encouragement of local microfinance initiatives".
For Cityzen Barcelona, whose activity is the rental of space for companies, their mission is to "Offer a meeting space in which to find serenity to unleash their creativity".
and finally, Béautiful Numbers has set the mission of "Changing the way marketing is viewed so that it is recognized as the undeniable partner of any company's growth".
The mission statement must be known to everyone, both internally and externally. From there company's values will emerge.
Clearly expressing your mission helps guide teams in their decisions, if possible inspire them, and set a long-term course. It must be communicated to all interlocutors – suppliers, partners, customers of course,… – asit underlines its distinctive character and makes it possible to specify the target markets.
Define a market approach
As you have seen, to define the company's mission statement, you need to define a market approach and ask yourself the following questions:
What is our purpose? Who are our customers? What values do we bring to them? What is our business and what are our skills and competitive advantages?
Starting from a market approach allows you to put yourself in the customer's shoes and seek to satisfy his or her needs. We are not talking about the product which at this stage is considered as the means to serve this mission.
In any case, it is a question of being authentic because it is on the long term that you will be judged. If we do not find an ounce of authenticity in the accomplishment of your mission, you risk paying a high price.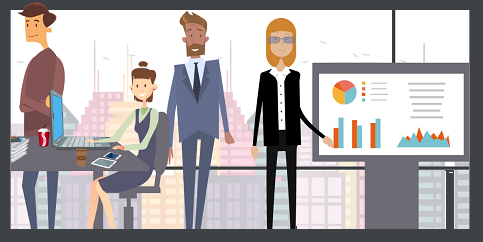 https://youtu.be/b2oFbXE94-s